Wine has always had a large community of collectors, investors, and enjoyers. In recent years it has become more mainstream, driven by easier access to information. Unfortunately not everyone understands that whether you invest in wine or just enjoy a good bottle to drink, it is essential to keep it in the ideal environment.
Heat will age wine faster than we'd like and a refrigerator will dry out your corks. The ideal temperature for wine is 55 degrees!
While many people think that a climate controlled wine cellar is beyond their means, its entirely possible that you have a space in your home that will work just fine! We install, service, and maintain systems that will keep your wine space at an appropriate temperature and humidity.
Whatever your purpose for having wine, you've invested your hard-earned money in it so it is important to keep it at the right temperature. If it is important to you, it is important to us. With technicians all around the Metro area we can respond quickly, get a tech on site, identify the issue, and work with you to get your system up and running.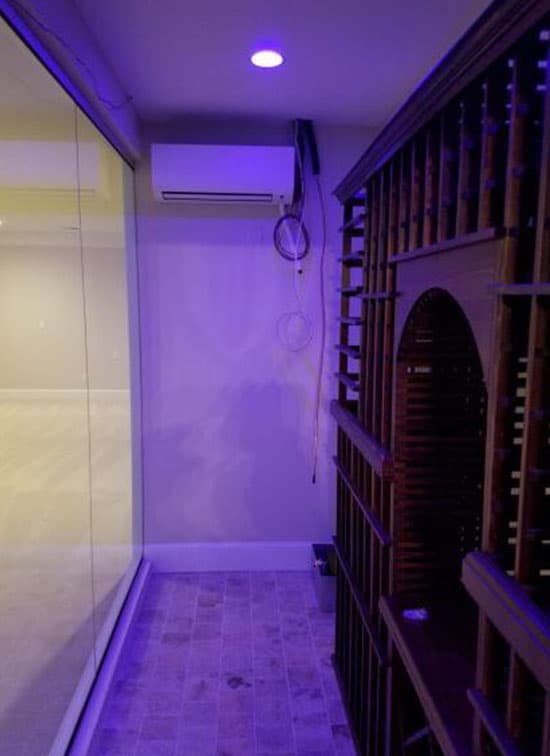 Our Preventative Maintenance contracts are the best in the business! Keep your efficiency up, your repair costs down, and get priority service on all calls!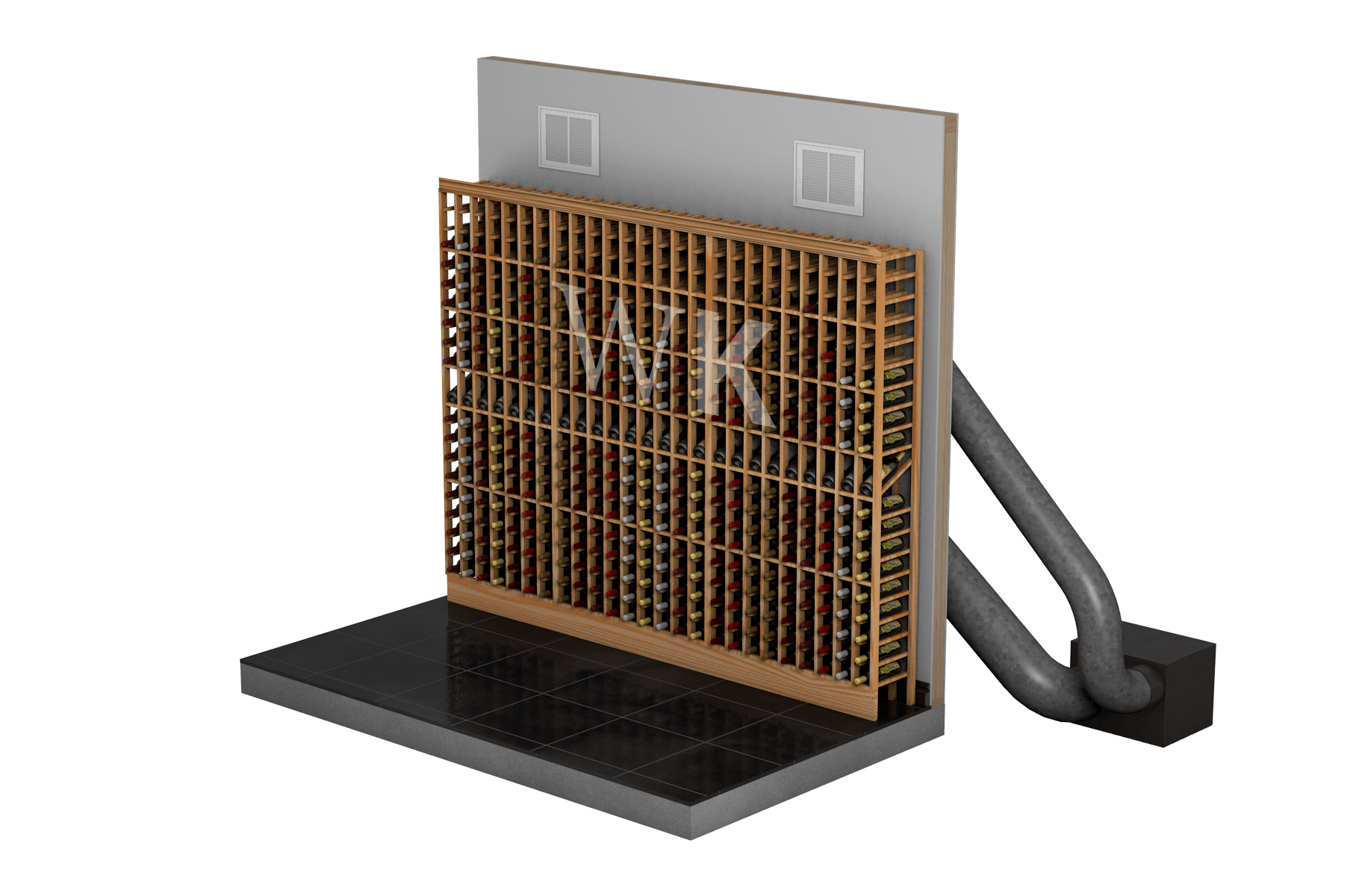 Wine cooling systems can be difficult to get right because they are often cooling a space in the middle of your house to a completely different temperature! It's also important that they are visually appealing, no one wants an eyesore in their wine cellar! All of the considerations for a normal household or commercial AC system need to be addressed for your wine space, along with considerations for humidity.
We will dive deep on your needs and assess the right system for your space. Once we have gotten you set up with the right equipment, we take the time to ensure the job is done right the first time!
Give us a call and you will be enjoying perfectly cooled wine in no time.
"We do the job right the first time, we do the right thing every time" – Ryan Shinnick, President