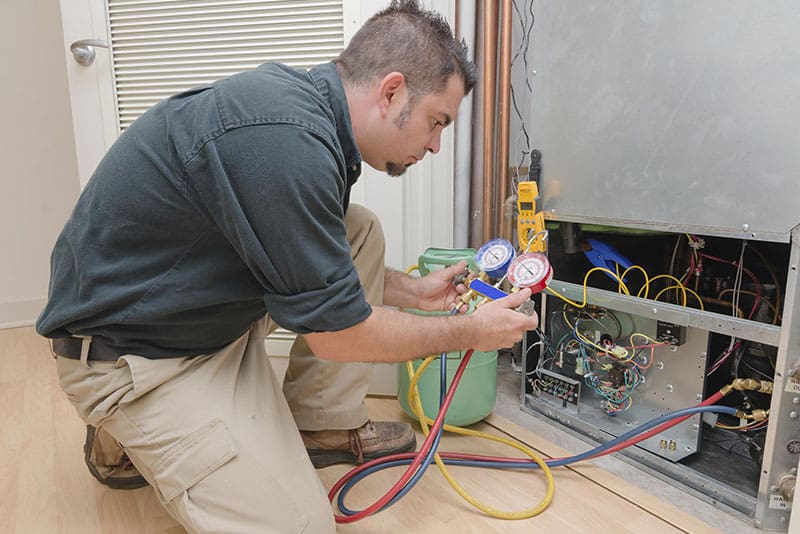 We know that your business depends on your equipment operating. When it goes down you need it fixed, fast!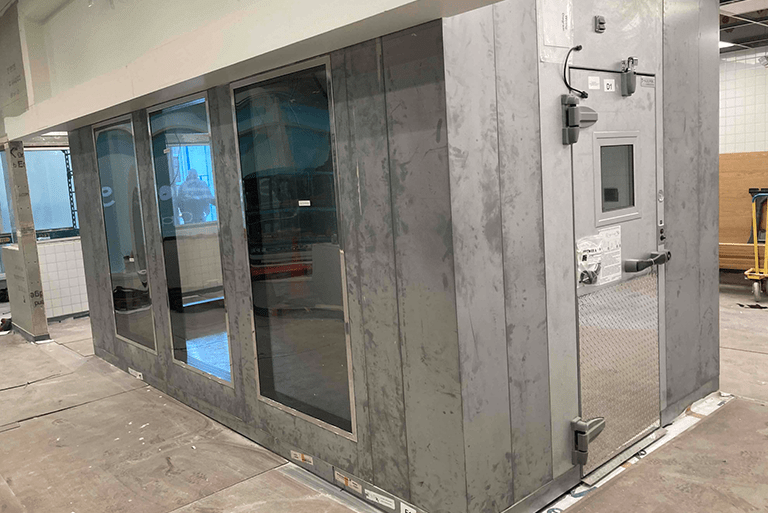 It's in the name! Nationwide Refrigeration has been working refrigeration systems since 1974!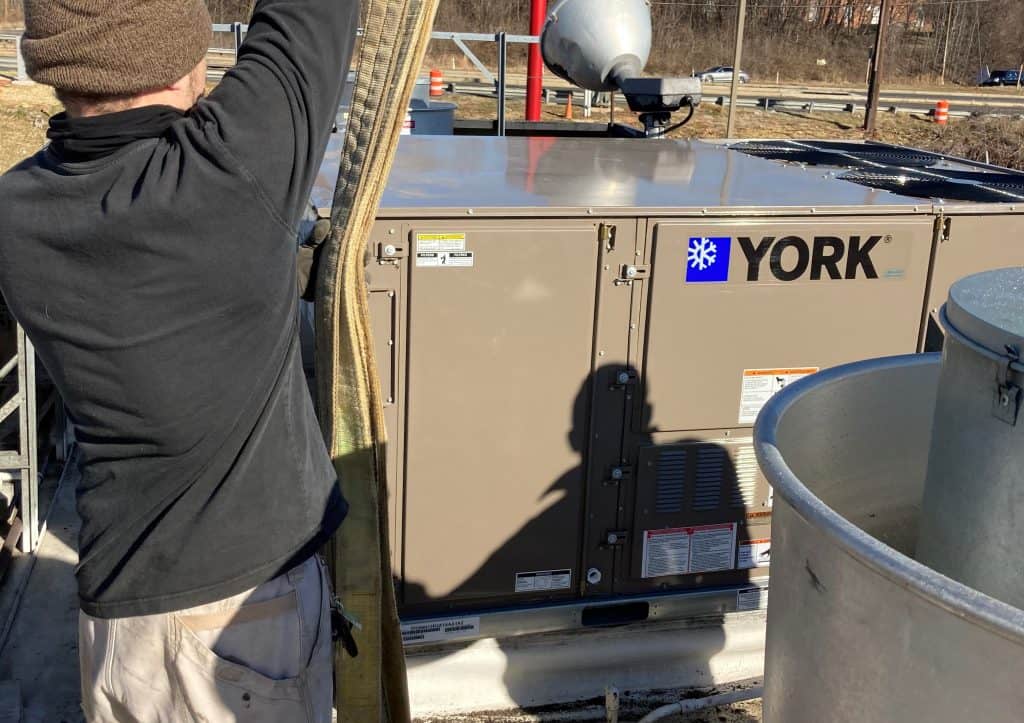 Heating, Ventilation, and Air Conditioning systems operate under the same principles of refrigeration. Give us a call!
We offer competitive rates on all types of kitchen and restaurant equipment!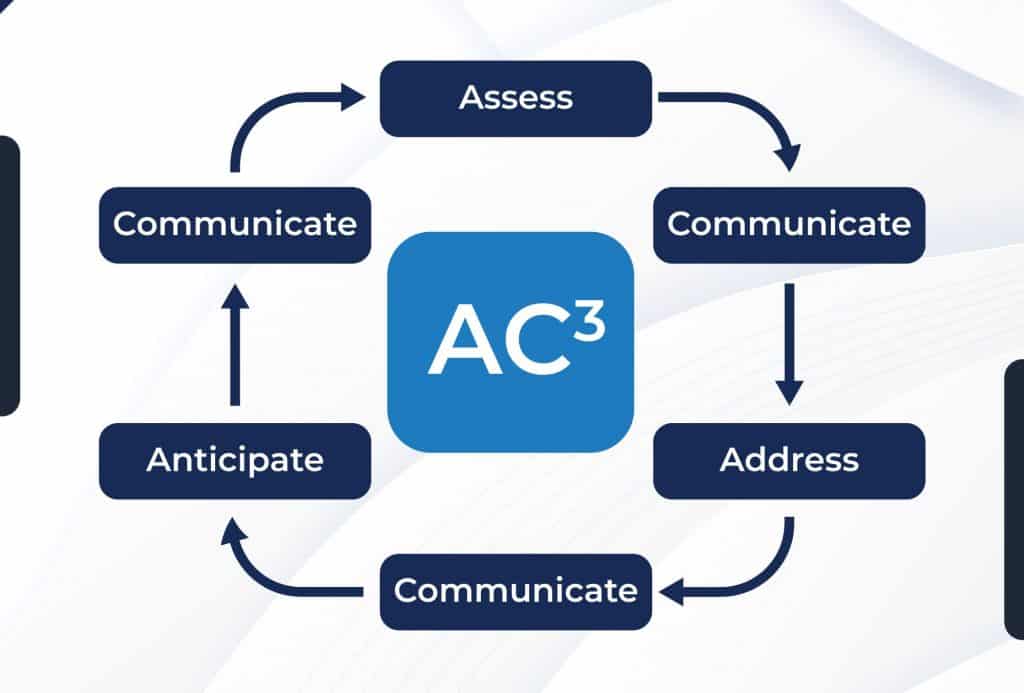 We follow factory approved processes to ensure that your equipment lives its best life!
Preventative Maintenance contracts can save you thousands in equipment replacement costs and through our membership discounts!