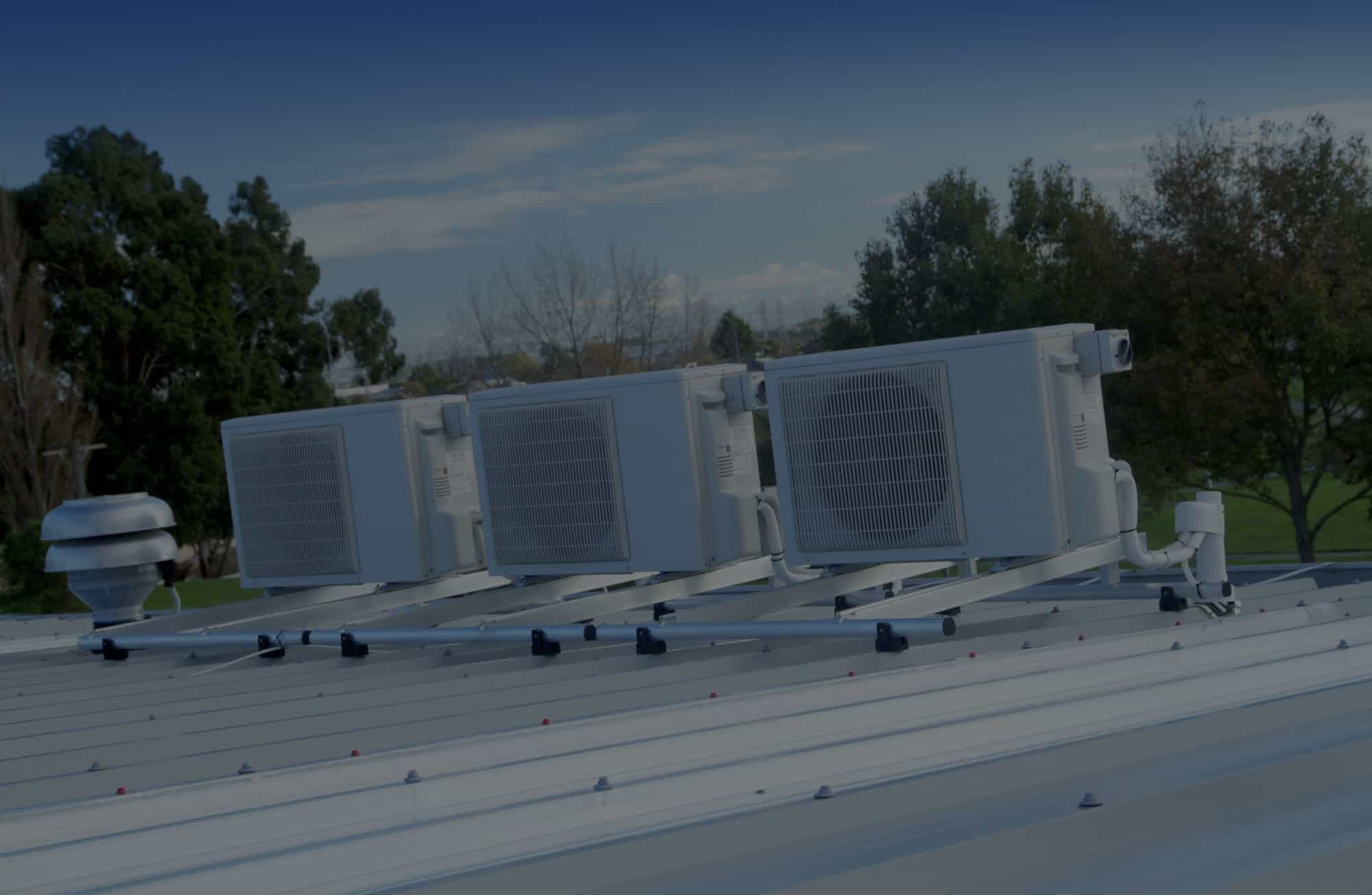 Employee Owned and Dedicated to Excellence in Service
EST. 1974 All Technicians Are EPA Certified
We specialize in Preventive Maintenance!
Nationwide Refrigeration, Inc
The dMV's Premium Provider of Temperature control
Our technicians are the best in the field, excelling in the installation, service, and maintenance of: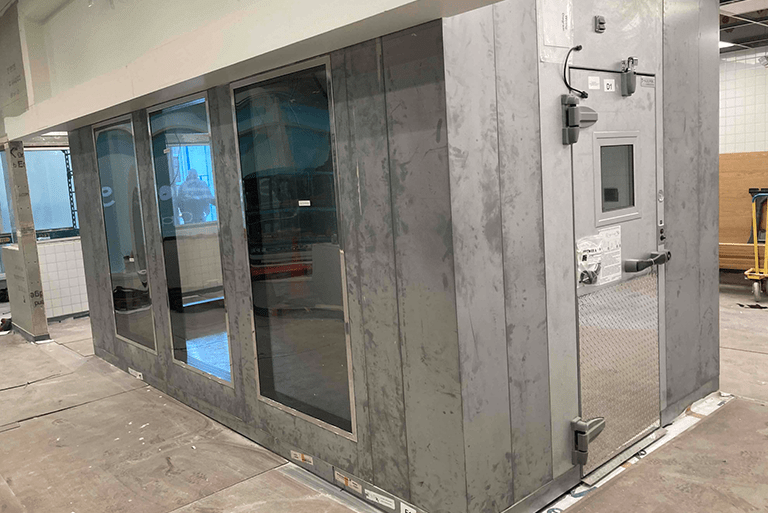 Commercial refrigeration and ice machines have been our bread and butter since 1974. There is no one better!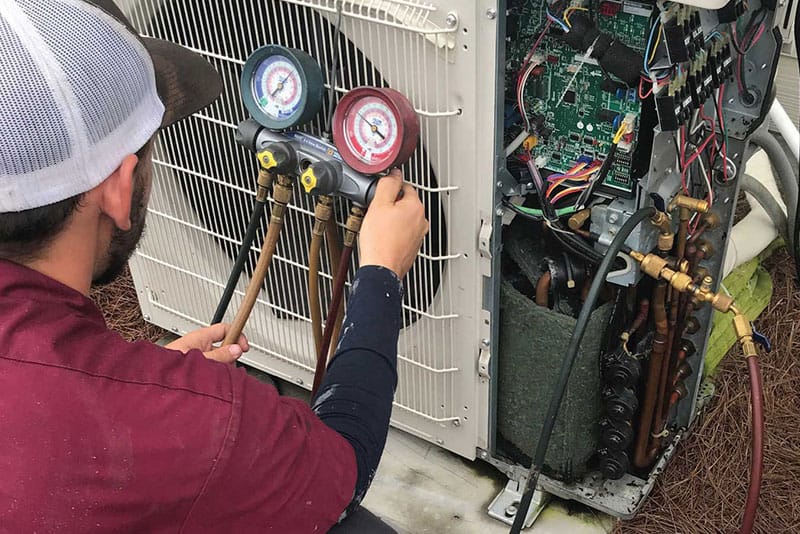 We have hundreds of happy install and maintenance HVAC customers
Evaluation and Analysis of Commercial Equipment Needs for New Installations and Upgrades
Nationwide Refrigeration, Inc
We do the job right the first time
we do the right thing every time
Contact us today to learn how we can help you with all of your temperature control needs
Please fill out the form below and a representative will contact you shortly to discuss your needs.
Nationwide Refrigeration, Inc
Nationwide Refrigeration, Inc
Nationwide Refrigeration, Inc
WHAT OUR CUSTOMERS ARE SAYING
"You're Awesome! Thank you so much!"
I've used Nationwide Refrigeration to install ice machines and refrigerated equipment at multiple locations across their service area, and the installation team is always a pleasure to work with. Ryan & Zach always respond quickly, they do a couple small special requests for us that are outside the norm, and most importantly they communicate effectively and keep me in the loop which ensures our customers are happy, and in turn makes us happy. I truly wish we had more service agents like them in other parts of the US.
Thank you for your kind consideration and the top quality of the work your staff has done.
I would like to take this opportunity to express my appreciation for your fine service under our maintenance contract. Ice machines are important to our operation and your prompt service helps prevent customer complaints.