It's in the name! Nationwide Refrigeration has been working refrigeration systems since day one in 1974 and our founders had been working it for years before that. There is nothing we know or do better than refrigeration systems. We offer the highest quality work you'll find in the D.C. Metro or surrounding areas.
We know that your business depends on your equipment operating, so when it goes down you need it fixed, fast! With technicians all around the Metro area we can respond quickly, get a tech on site, identify the issue, and work with you to get your system up and running. We want you to keep your attention where it should be, on your business and not your equipment.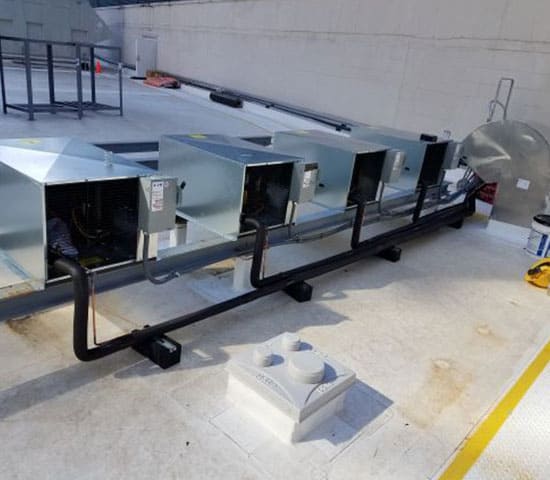 Our Preventative Maintenance contracts are the best in the business! Keep your efficiency up, your repair costs down, and get priority service on all calls!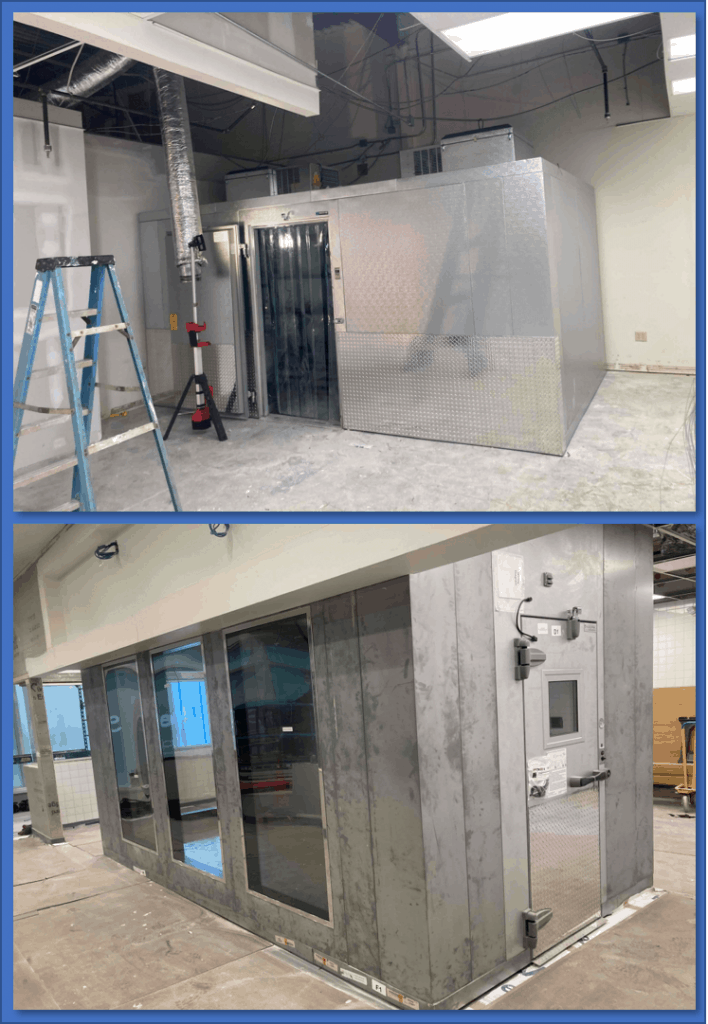 We started install work to address all the short-cuts that we saw were driving service calls. We knew we could do better! The install of your walk-in cooler, freezer, blast chiller, or ice machine is the foundation that will determine how much you spend servicing it in the future.
We dive deep to understand your needs. The size of your equipment, the working environment, how often you will be accessing it, even the ideal humidity all a play a part in making sure you are set up for success in the long run.
Once we have gotten you set up with the right equipment, we take the time to ensure the job is done right the first time! Your system needs to be air-tight, your doors square, your piping properly sized, even the type of copper used plays a role in future service requirements.
You can rest easy knowing that our decades of experience will provide you with a system you are happy with. Guaranteed.
We've installed hundreds of systems for happy customers across the Eastern Seaboard, call us today to discuss how we can help you install the system that's right for you!
"We do the job right the first time, we do the right thing every time."
– Ryan Shinnick, President