Over the years Traulsen has developed a wide range of products designed to meet many of the varied equipment needs of today's foodservice operators.

American Panel offers the next generation of foamed-in-place walk-in coolers, freezers and insulated buildings. A unique new blend of the latest manufacturing technology and advanced product features.

The Brown walk-ins offer even more flexibility than ever, with more sizes, heights, combination boxes and more. Walk-In Coolers & Freezers are our specialty, equip your restaurant, grocery store or bar with a Brown cooler.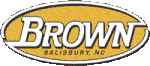 KOOLCO Division, Emjac Industries, Inc. manufactures of walk-in cold storage rooms. KOOLCO provides a wide variety of standard nominal sizes as well as custom and specially configured structures.

Harford Duracool's primary business is the manufacture and sale of walk-in coolers and freezers and refrigeration systems for the foodservice industry. Harford Duracool currently distributes its products from multiple factories through dealers and distributors.

Bally Walk-In Coolers and Freezers are uniquely designed to save you time and money when you build — and to keep operating costs down for years to come. Simplicity of design assures ease of assembly for future walk-in expansion or relocation.

Kolpak manufactures custom walk-in coolers and freezers, including refrigeration systems, self-contained walk-ins and step-ins, refrigerated warehouses, pre-assembled walk-ins and blast chillers.

Hoshizaki ice machines are engineered for years of dependable service, even when conditions may not be optimal. Hoshizaki provides built-in protection against irregular power and water pressure.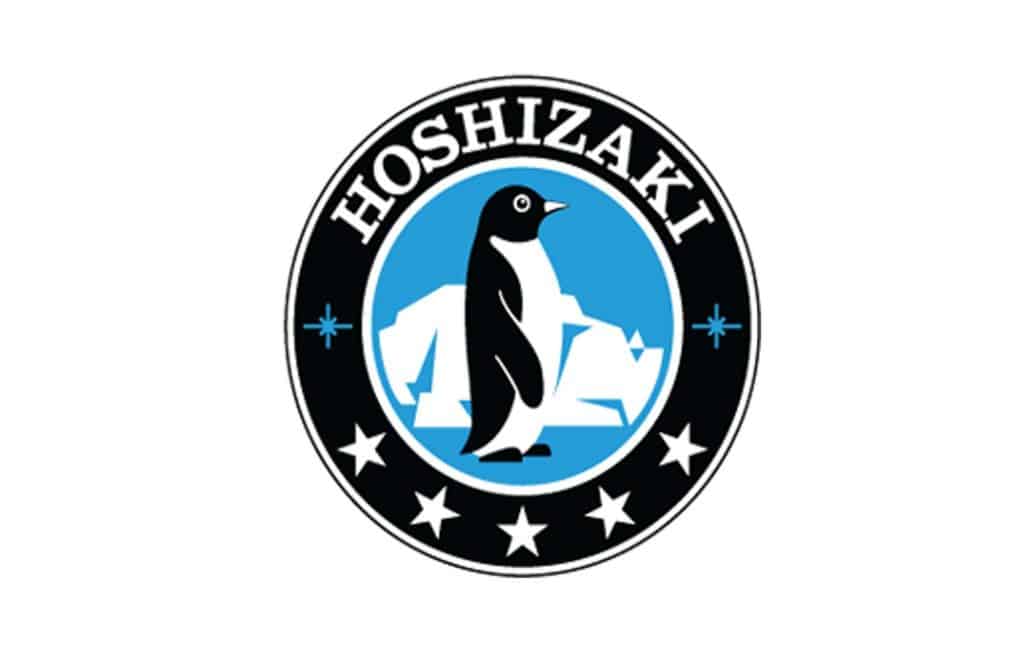 Scotsman Ice Systems, a leading innovator of ice technology, introduces Prodigy, one of the smartest, most energy efficient ice machines on the market today.

Experienced air conditioning and heating teams focus on using smart design and dependable technology to create efficient, economical heating and cooling systems.

Lennox, the very finest selection of air conditioners, heat pumps, furnaces, garage unit heaters, boilers, air handlers, packaged units, comfort controls, and indoor air quality systems.

YORK was acquired by Johnson Controls to form the largest global provider of integrated products, systems and services in the buildings market. Get comfortable with York air conditioning and heating systems for your home.

Offering the lowest operating costs in the industry with Centurion rooftops or environmentally sound refrigerant with Aqua Snap air-cooled chillers.

Trane, tailored to your family's needs, or behind the scenes innovations (like Comfort-R), ensure total comfort; Trane products have clean and healthy air down to a science.

Nordyne serves the residential, light commercial, and manufactured housing markets. Innovatively applying proven technology with superior products, flexible programs and responsive services.