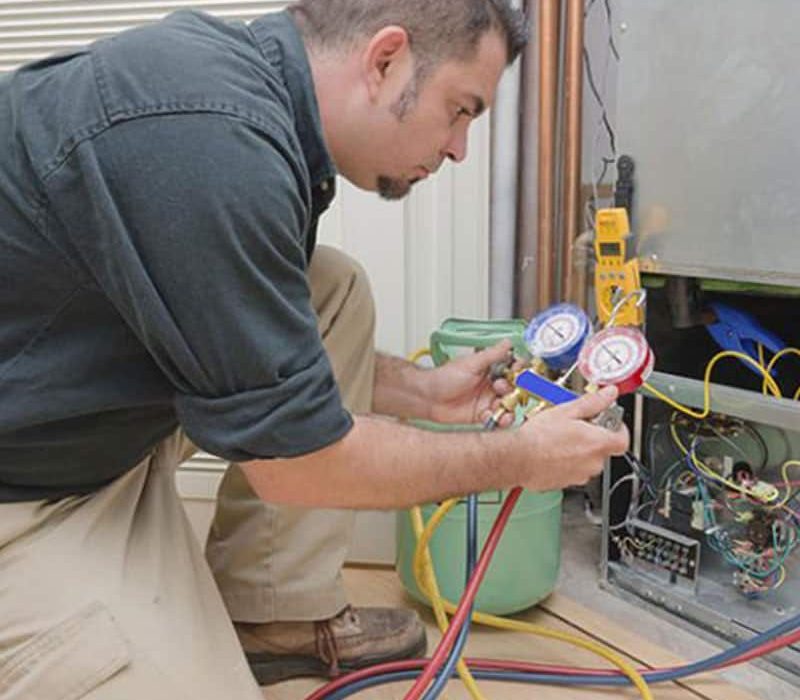 Nationwide Refrigeration, Inc. began business on December 1, 1974 to engage in the sales and service of commercial refrigeration and ice machines.
Shortly after Nationwide expanded to include heating and air conditioning sales, service, and installation.
We continue to focus on what we have been great at for these past 4 decades. Quality Refrigeration and HVAC install, service, and maintenance.
In 2020, Jerry Wilson, our co-founder decided to sell the company back to the employees that have made it great. After a long search our new President and CEO was brought on board in early 2021. We are proud of our past and excited for our future.
At NRI, we are a family. Our focus on quality work is ingrained in our technicians from their first interview and we take pride in the work we do.
Our dedication to our team was demonstrated when we made it through the Corona Virus Epidemic without laying off a single employee.
We are here for each other so that we can focus being there for you!